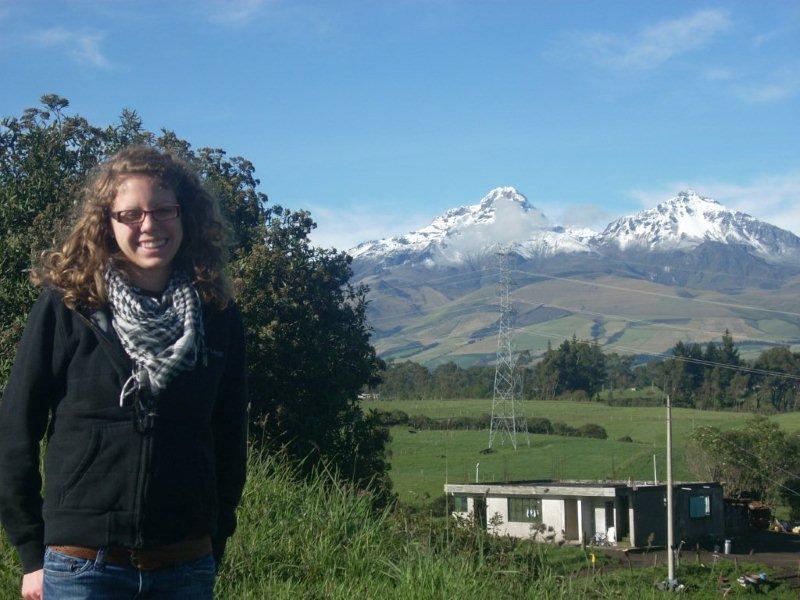 Thank you for coming to the website for Salasaca Quichua speakers. We hope you enjoy being here.



The dedication of the Salasaka Kichwa New Testament took place March 23-25, 2018. Click on the video below to get a taste of the weekend.



God is all powerful. Please read what is loaded onto this website to know Him. He wants to give you grace and peace.

(One can write Kichwa / Quichua in two ways: using "k" and "w" works and using "qu" and "hu" works. You will see both spellings on this site.)